Emotions In Art, the Art of David Schor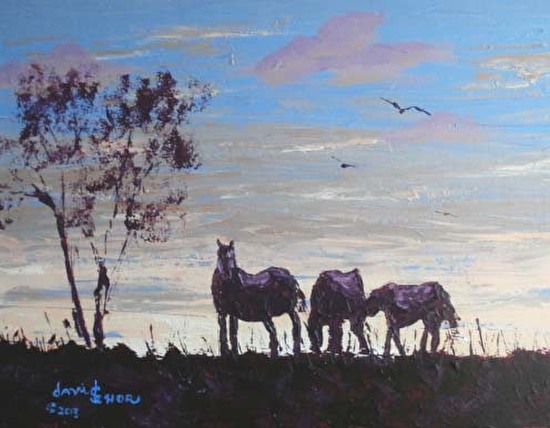 Sailing and Nautical Original Paintings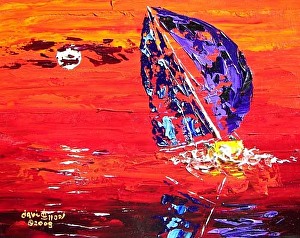 David Schor has been know internationally for his Sailing and Nautical paintings for much of his 30+ years as a professionsl artist. H has been the artist for Windjammer Barefoot Cruises, Norwegin Caribbean and Royal Caribbean Cruise Lines and has been the official and exclusive artist for TheSailingChannel.TV.
Original Paintings of World Scenes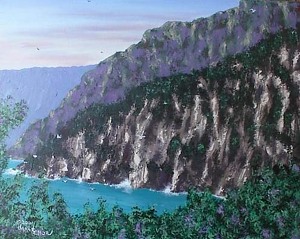 Artist, David Schor, is in demand, worldwide, to go on location to create beautiful impressionistic paintings for clients from Norway, France, Germany, England, Italy, Autralia, and throughout the U.S.A. While there, he has the opportunity to create other paintings for clients to select from and to obtain material to create paintings when back in his Miami Studio.
Corporate or Organizational Paintings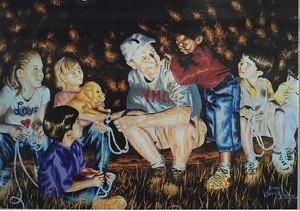 David Schor has had the good fortune to be commissioned by many Organizations and Corporations to create images that capture the spirit and mission of the organization. Primary of these are the YMCA of the USA for which David created four large paintings entitled "The Four Values", and for the Rotary for which he created the four paintings entitled "The Four Way Test". In both endeavors, the original paintings were published as Limited Edition Lithographs to promulgate those organizations missions.
Portraits at The Request of the Client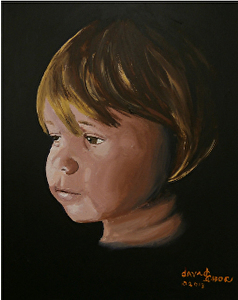 David Schor has created many Portraits, worldwide, at the specific request of clients.
In each case the painting is created to satisfy the needs of the client.
A home or office should have artwork that stimulates as well as reflects the personality and emotional character of the client. David Schor specializes in doing just that.
Pen and Ink Limited Editions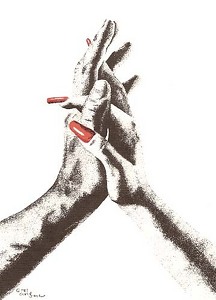 David Schor, at the beginning of his professional life as a professional artist, despite having used oil paint exclusively, began developing a series of drawings utilizing a very fine tipped architectural pen. The technique almost immediately became so well developed that it has been a distinctive and well recognized style of the Artist up to today.
AUCTION and Blog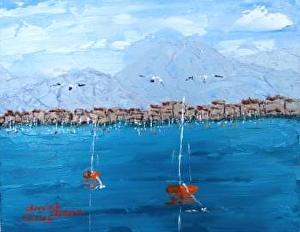 On a regular basis, David Schor conducts an On-line Auction of his Small Treasures series. Click onto the Blog to see the latest auction and in the "Comments" section make a bid.